JUNIOR SECTION(Playgroup to V (co-education))
In Junior Section the emphasis is on continuing to provide a firm foundation in reading, writing and mathematics. We set high standard for our students and give them every encouragement to work to the best of their ability thereby realizing their full potential.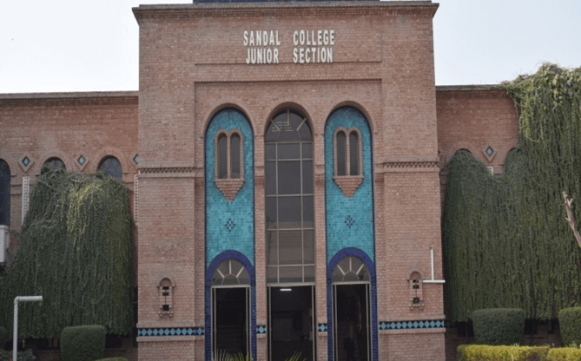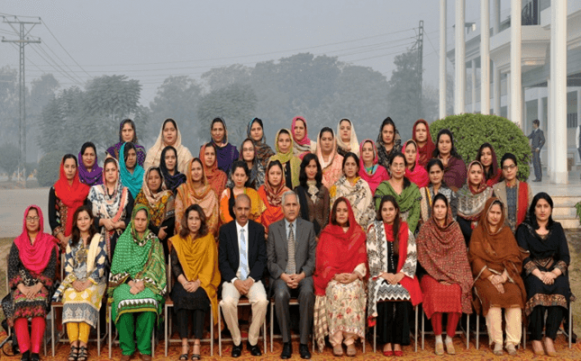 Education at Sandal College focuses on the "whole person". The College encourages children to develop not only as members of the College, but also of the local, regional and global communities, visiting speakers, drama group, educational theatre, presentations and concerts extend and broaden each child's curriculum knowledge.
It has separate premises, playfield.
PLAY-WAY TEACHIING APPRAOCH
Small kids of Play Group, Nursery & prep classes enjoy leaning by way of playing. The basics are taught through activities playfully in a pleasant environment under the supervision of a capable and affectionate staff. The method introduced by Madam M. Montessori is followed to make the children expressive, independent and confident in their daily life.
ART CLASSES
Art subject is taught to provide the children an opportunity to express their artistic aptitude and potential. The work of the students is exhibited at various occasions.