Welcome to Sandal College Faisalabad
Providing You The Best Standard Of Studies.

Vision
To impart high quality education in a healthy and nurturing environment which would help produce confident, responsible and courageous students possessing a strong character to impart knowledge to generate a spirit of patriotism and loyalty.

Bird Eye View
:Founded By:
Mr. A.Z.K Sherdil
Mr. Shehzad Hassan Pervez
:Inaugurate By:
Mr. Shehzad Hassan Pervez
:Total Area:
48 Acer
:Started With:
65 Students
7 Teachers in 1995(boarding)
:Present Strength:
2210

Mission Statement
Our mission consists of planning, teaching, monitoring and evaluation of staff of Sandal College to better pedestal to disseminate knowledge to the students. To provide quality education and environment to make the students academically happy and satisfied.

Curriculum
Matriculation (Science Group)
Mathematics
Physics
Chemistry
Biology / Computer Science
Intermediate (Pre-engineering /Pre-medical)
Physics
Chemistry
Mathematics / Biology (ICS)
Physics
Mathematics
Computer Science
Some good words for people
It is a matter of great honor for me to be associated with Sandal College. This institution has been transferring imperative knowledge to students for the last more than 24 years and has become a powerful source of inspiration for others in the region. I believe that every child is a unique individual living in a unique environment and Sandal College aims to recognize and meet each student's differing needs and to cater for social, emotional, physical, intellectual and spiritual development. We encourage our students to be independent learners and to develop the confidence to make choices and to take risks. Our curriculum is continually evaluated to ensure the best possible education to meet each child's needs in our ever-changing society. This learning environment is one where school and home, work jointly for your son or daughter's benefit. In the end, I would like to extend my warm welcome to the new students, their parents and hope that they will carry forward the basic norms of Sandal College. I also pray for the bright future of all those, who are associated with this institution.
Mr. Zahid Hussain
Commissioner Faisalabad Division(BOG Faisalabad)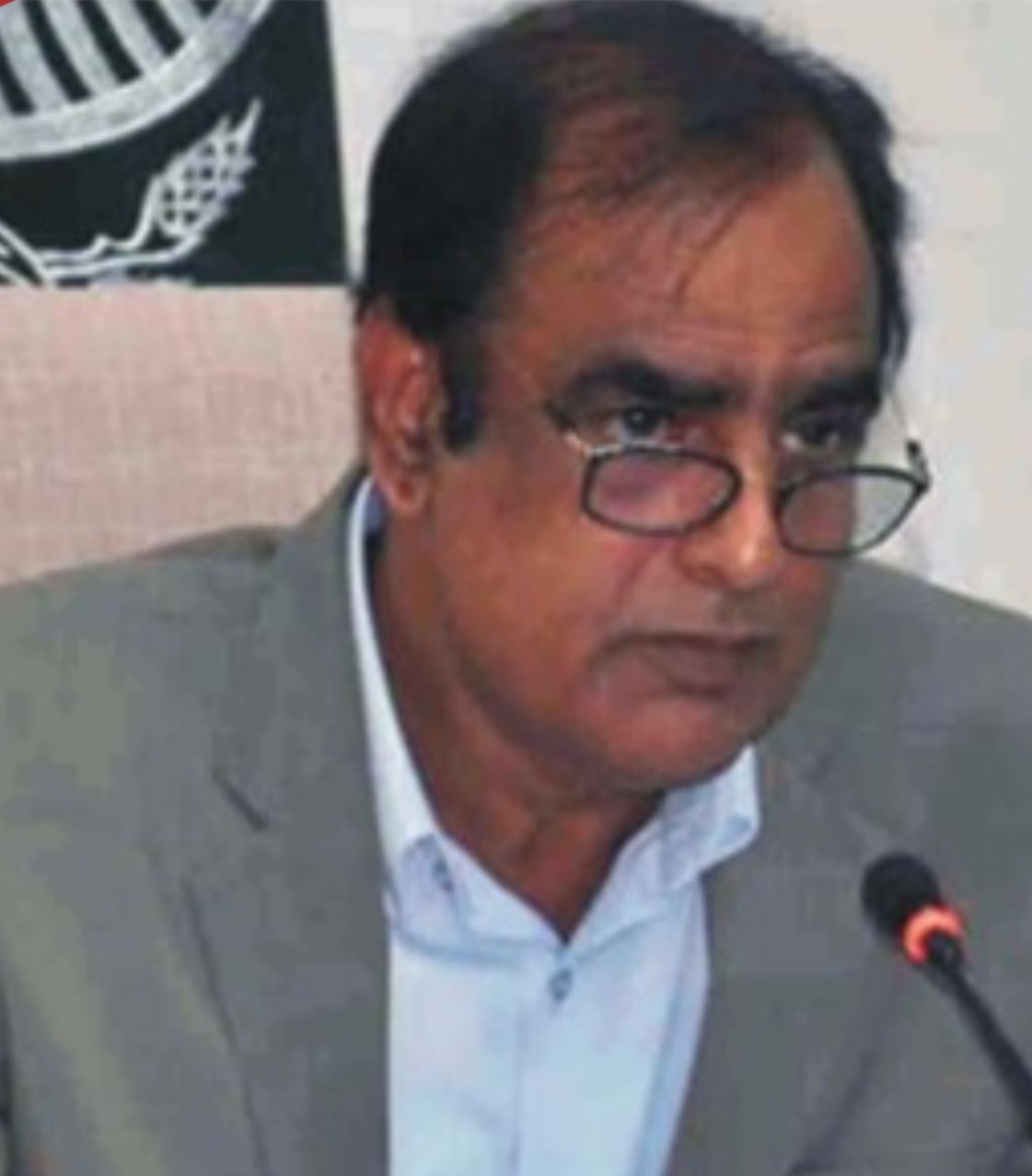 It is a broad day reality that quality education plays a pivotal role in the progress and development of nations. Quality education is possible only in an institution that has a committed, devoted and co-operative team of highly experienced and qualified teachers, professionals and instructors with a suitable infrastructure. By the grace of God, Sandal College Faisalabad has been successful in developing an environment conducive to teaching and learning. Every possible effort is made to shape the character and personality of the students along with broadening their mental horizon so that they may evolve self-confidence and develop leadership qualities to shoulder the future responsibilities triumphantly. I pray to Allah to bless us with strength and perseverance so that Sandal College may be elevated to sky high. Ameen!
Muhammad Abbas Chaudary
principal Sandal College Faisalabad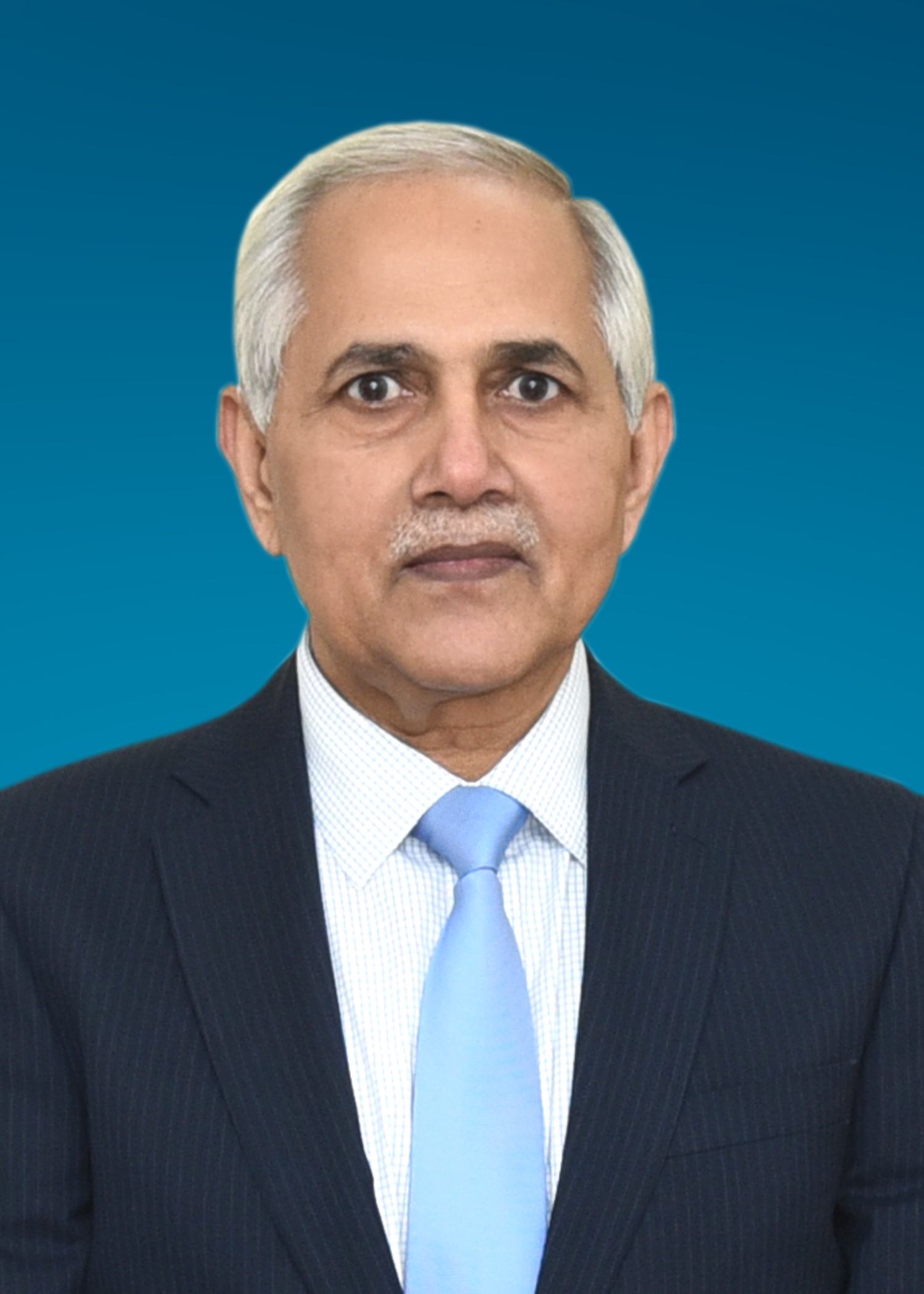 Play-way Teaching Approach
Small kids of Play Group, Nursery & prep classes enjoy learning by way of playing. The basics are taught through activities playfully in a pleasant environment under the supervision of capable and affectionate staff. The method introduced by Madam M. Montessori is followed to make the children expressive, independent and confident in their daily like.
Computer Studies
In order to keep pace with technological advancement, the college established modern computer labs. Computer and qualified staff have been engaged in imparting computer education.
Islamic Teaching
Teaching of Islam receives special attention in our system. A graded curriculum is followed from the Junior classes to post matric-classes (F.Sc) that would bring up the students as true Muslims enriched with modern knowledge.
Science Laboratory
Well equipped Laboratories in the subjects of Physics, Chemistry, and Biology in both the sections have been provided The students do their practicals to supplement their theoretical knowledge under the able guidance and supervision of competent staff